Dialogue & Quiet Conversations (Part II)
Dates: October 29 – November 30, 2013
Location: United Photo Industries HQ | 111 Front Street, Suite 204
Opening Reception: Thursday November 7, 6-9PM
Co-curators: Graham Letorney & Sam Barzilay
Photography, as a mode of communication, has a particular quality of addressing us without speaking down to us. The distance between viewer and subject can be reconciled with the intimacy of studying and inspecting each detail of a photograph. This exhibition seeks to inspire dialogue & quiet conversations with the viewer, transcending cultural and political boundaries.
FotoVisura in collaboration with United Photo Industries is delighted to present Dialogue & Quiet Conversations, a gallery exhibition on display at United Photo Industries Gallery. Curated by Sam Barzilay and Graham Letorney—this exhibition consists of 12 individual images selected by a panel of leading curators and editors from the top finalists of the most recent FotoVisura Grant.
Featured Artists:
Andrea Gjestvang
Poulomi Basu
Jenn Ackerman
Alejandro Olivares
Alan Charlesworth
Diana Markosian
Aaron Vincent Elkaim
Sara Naomi Lewkowicz
Christopher Gregory
Fabian Weiss
Kiana Hayeri
Elizabeth D. Herman
Dialogue & Quiet Conversations is a two part exhibition consisting of a projection and a printed show. As part of the FotoVisura Pavilion sponsored by the Viso Lizardi Family, Dialogue & Quiet Conversations is produced by FotoVisura Inc.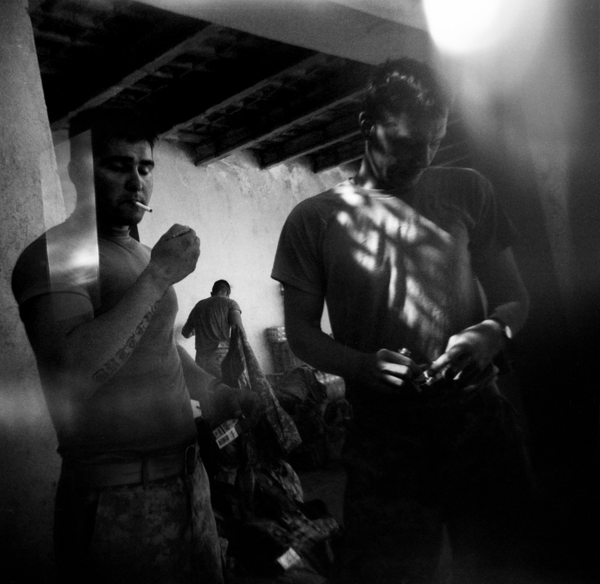 The 2012 FotoVisura Grant Exhibition
Dates: May 30 to June 17, 2012
Location: United Photo Industries, DUMBO Brooklyn NY 11201
Website: http://www.fotovisurapavilion.com/2012-UPI/index.html
FEATURING:
Erin Trieb, Thomas Michael Alleman, Brad Vest, Anastasia Taylor Lind/VII, Ula Wiznerowicz, Dimitri Mellos, Laura El-Tantawy, Sebastian Liste, Annabel Clark, Marcia Michael, Ivor Prickett, Wendy Marijnissen, Melissa Cacciola, Kai Loeffelbein, Emily Schiffer, Matt Eich/Luceo, Justin Maxon, Elizabeth Herman, Pete Pin, and Amnon Gutman.